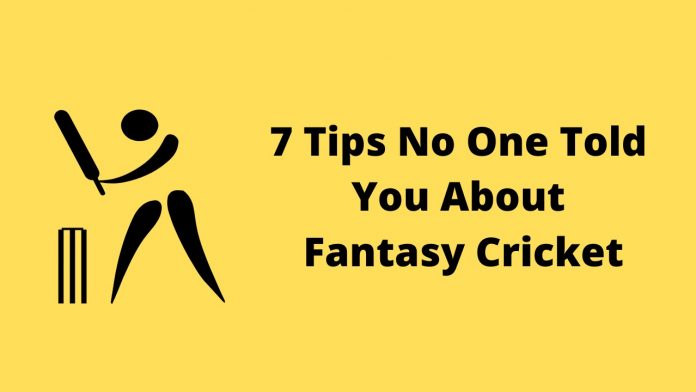 FSL11, the best fantasy cricket app in India, is one of the hottest apps on the market right now, but there are several things you should keep in mind before downloading it. This guide will tell you everything you need to know about this innovative fantasy cricket app before downloading it yourself!
1) Set Up Proper Security Measures
Fantasy cricket is a fun way to play with friends, but you should make sure your phone is secure before downloading apps. You should make sure you're protecting yourself from all possible threats before getting involved with any kind of online game like fantasy cricket and also get fantasy cricket tips for today's match and provide you with the best cricket prediction. With FSL11, you can be sure about the privacy and data.
2) Use the Live Streaming Feature
If you're a die-hard sports fan, you know what fantasy sports is —the game of building virtual teams using real-life athletes and competing with other players for cash prizes. Fantasy sports fans can also opt to watch games live on their smartphone, so they can change their line-ups in real time based on what's happening on the field.
3) Create Teams Across Multiple Leagues
One of cricket's biggest draws is its complexity. For diehard fans, fantasy cricket is a fun way to extend an interest beyond one particular league and create teams across multiple leagues in fantasy ipl too. The process is easy, and there are plenty of resources available online that make it even easier for you and your tech-savvy friends to compete against each other for bragging rights. FSL11 provides you with the best fantasy cricket prediction.
4) Turn the notifications on
If you're new to fantasy cricket or are just trying out a fantasy cricket app, make sure you're updated on any changes made by your league administrator. FSL11 provides notifications and updates whenever there is a new tournament and also provides you fantasy cricket tips, but make sure you keep an eye yourself.
5) Stay Updated on Rules Changes
If you're a fantasy cricket player, it's important to stay updated on rule changes. The game can change quickly, and it's essential that you understand how changes will affect your team. Many players overlook rule changes but staying up to date allows you to react quickly during draft day or when setting your team line-up.
6) Get Familiar with Player Ranks/Scores
When downloading a fantasy cricket app, you'll be able to view live player rankings and scores. If you're unfamiliar with these terms, here's what they mean: The ranking indicates which player is playing well at that moment – helping you play better.
7) Establish a Weekly Budget
The Fantasy Cricket app does not charge for practice games. To help ensure you don't go overboard with your fantasy cricket budget, establish one at the beginning of each week, and write down how much you plan on spending. This will keep your purchases in check and help you stick to a spending limit.