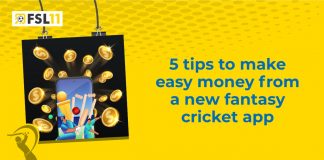 Fantasy cricket is a whole new world for cricket lovers to enjoy the game. Cricket is a sport which is loved by...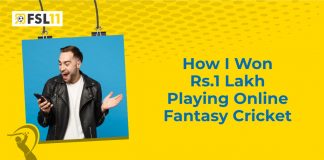 "You don't get rich by spending your time to save money. You get rich by saving your time to make money." ﹘...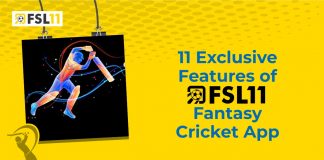 Are you new to the FSL11 Fantasy game app? Know the App better to get the most out of it.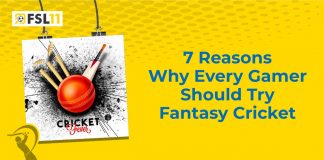 You are not the only one who obsesses about online video games. Here's an interesting fact -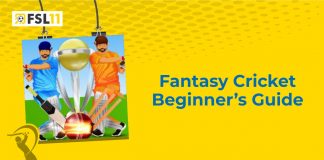 With cricket being the most-watched sport in India, Online Fantasy Cricket site like FSL11 provide cricket enthusiasts with a platform to showcase...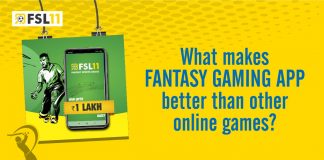 Fantasy App is a platform that offers you to virtually play fantasy games like Cricket. In new Fantasy Cricket App, you can...