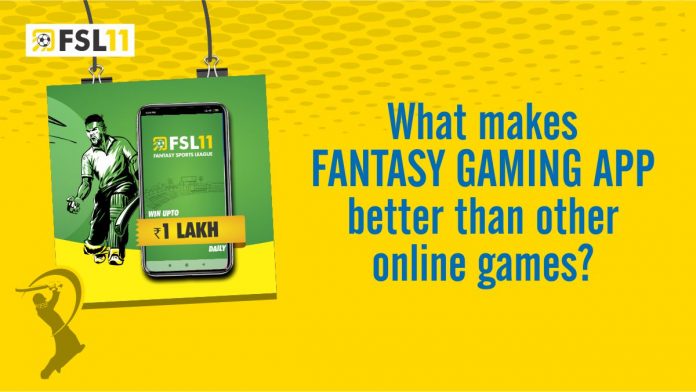 Fantasy App is a platform that offers you to virtually play fantasy games like Cricket. In new Fantasy Cricket App, you can choose and create a virtual team of real cricket players. The players can be chosen from the upcoming matches and one can earn points based on the real-life performance of the selected players. FSL11 is India's fastest-growing fantasy sports website, developed for sports fans, particularly for India's cricket fans! We believe that fantasy cricket is a chance for our users to earn enormous cash prizes and watch the matches twice the excitement level. What makes a Fantasy Gaming App better than other online games?
1. Variety – There are various Fantasy Games that are taking the lead in the online gaming world. Some of the prominent gaming Apps are Cricket, Football, Ludo and kind. The virtual games have become common in today's era, gaining the interests of many.
2. Earn Real Money – Sounds interesting right? The game might be illusional, existing only virtually, however the cash isn't! For each game you win, the fantasy cricket app now gives you money as your treat! You may acquire in hundreds or lakhs relying upon your karma. The best part is, if you play real smart, you can win the highest!
3. Test your Match Skill – The game allows you to test your match skill while you play contests. Create a team of your favorite player and challenge your knowledge and win.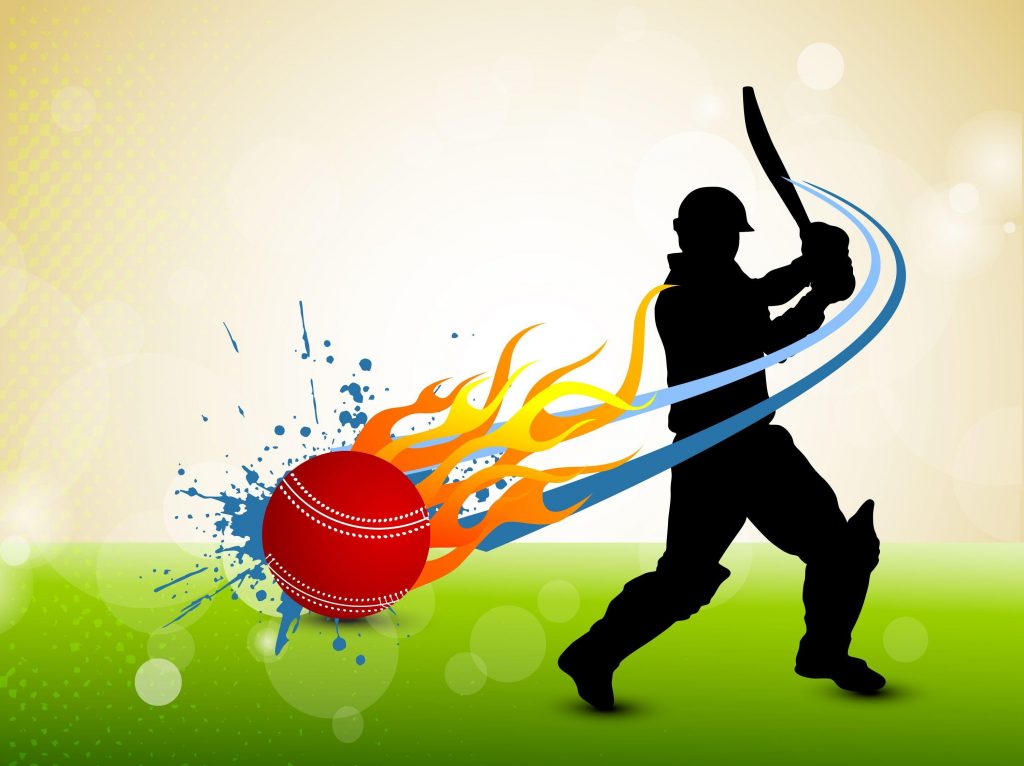 4. Play all matches – FSL11 connects you with all the matches across the globe and in India. What's better than challenging your skill and betting your knowledge on various matches, be it ODI, ICC, IPL, Twenty20, Ranji Trophy, and more. Let's not limit the fun. Let's get wild while we play and experience betting at all levels with all players.
5. Non-chaotic deposits and returns – We have segmented deposit, winning amount, and bonus for easy usage and to avoid any confusion. The deposit reflects money added to the wallet, Bonus reflects various amounts earned during contests that cannot be en-cashed but at the same time can be used in bidding. Winning is the amount earned that can be en-cased. Thus, the App is trying to simplify the process at every minor level for the player to only focus on enjoying the game.
6. Be the hero – Queen of Comedy, Bharti Singh is known for her comedy skills nationwide. It's time for you to rule too and rank highest on the scoreboard. With frequent games and wins, you can top the scoreboard while earning extra margins. Be the champion of the Fantasy Cricket Game with your skill and knowledge and lead the rank-board.
7. Challenge your friend – You can enjoy a fantasy cricket match by playing with your friends. Download the Best Fantasy Apps and create a private contest with your friends and challenge them. Win big and keep yourself up on the scoreboard against your friend. Be the winner!
Download FSL11 – The best fantasy cricket app now to bring in the real thrill of playing fantasy cricket online and win real cash every day with exciting bonus points.https://fsl11.com/download-fantasy-cricket-app
Image Credits to Owners