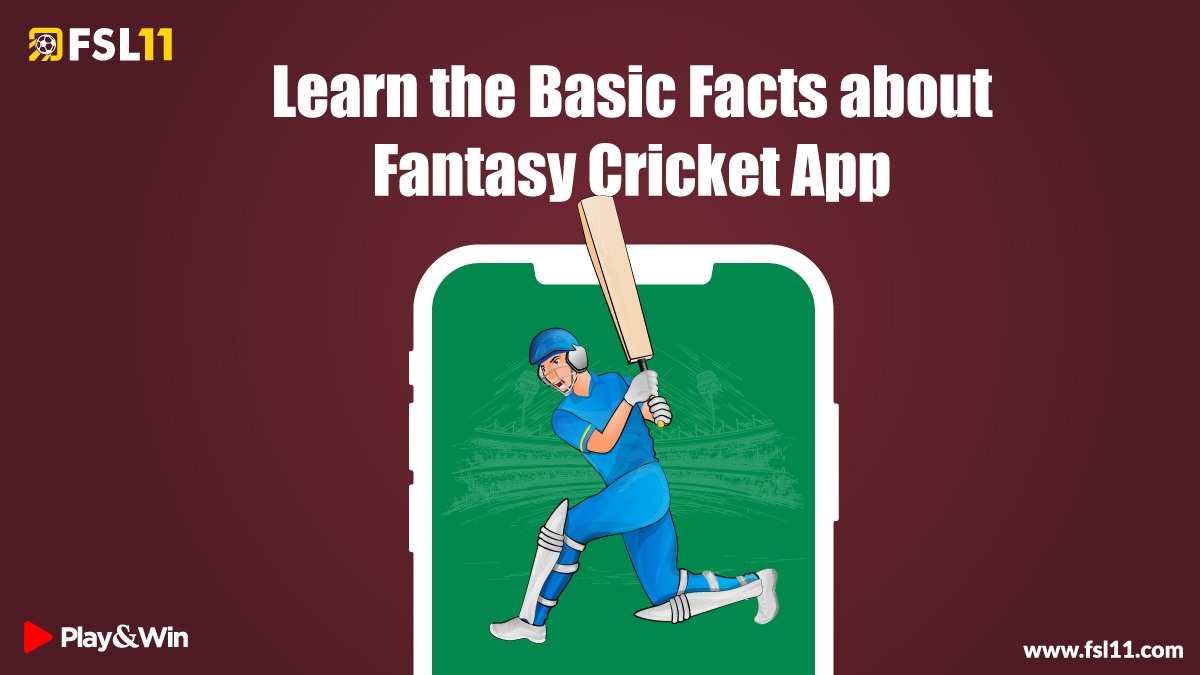 Fantasy cricket is one of the major parts of the fantasy sports genre which has seen a rampant growth in India in recent times. Fantasy cricket apps are seeing an exponential growth in the number of users and it is estimated to see a major spike in the near future.
Fantasy cricket applications are garnering such huge attention due to the numerous advantages this industry provides. It is the easiest and the most genuine method of earning while getting yourself entertained and doing what you love. Hence, it has been getting Indian cricket fanatics drawn towards it.
While being able to earn is one of the biggest advantages of fantasy cricket there are added bonuses as well. One can play a fantasy cricket match online in their free time, this makes sure that their work life is not affected. The fantasy cricket players get equal opportunities. They are given equal credit points without considering their age group. It ensures a level playing field with no age bars.
There are no hacked versions of these online fantasy cricket matches available. Fantasy cricket is the best way to earn through your knowledge of the game.
With intriguing add ons like the IPL prediction apps, the industry of fantasy cricket is touted to grow hugely.
Fantasy cricket applications not only help you put your knowledge to test but also widens your sporting skills.
There are certain rules that need to be followed by the players while using the fantasy cricket apps. There cannot be more than eleven players in a fantasy cricket team. Players can choose to be a part of either of the teams. Some apps and websites limit the number of players to seven.
Different combinations of batsmen, bowlers, all rounders and wicket keepers are supposed to be a part of your team consisting of eleven players. You should stick to the credits allocated. It is important to select the team within your budget. The players selected play in real time and win points for you.
There are many features that make fantasy cricket apps extremely user friendly and easy to use. The basic features are admin and user panel, homescreen, contact screen, dashboard. Some of the additional features such as the live match score options, API and CRM integration, Customer main remainder, push notifications, real-time analytics, GPS location, and chatbot complete a fantasy cricket app.
Dream 11 app is one of the most popular fantasy cricket apps among current users. Dream 11 provides IPL prediction and lets users play any game along with fantasy cricket.Another equally popular app in this industry is the HalaPlay app.
Howzat is another online platform where people can play fantasy cricket anytime and anywhere.
Ballebaazi and MyTeam11 are other prominent fantasy cricket apps.
With the increasing demand of fantasy cricket apps it is not difficult to guess the significant growth that the field of fantasy cricket will see in the near future, especially in a cricket loving country like India.
About FSL11 Fantasy Sports App
FSL11 is a premium fantasy sports platform where you can play fantasy cricket games and Fantasy Cricket Leagues online. Just create your fantasy cricket team and compete with the online players. Download Fantasy Cricket App FSL11.